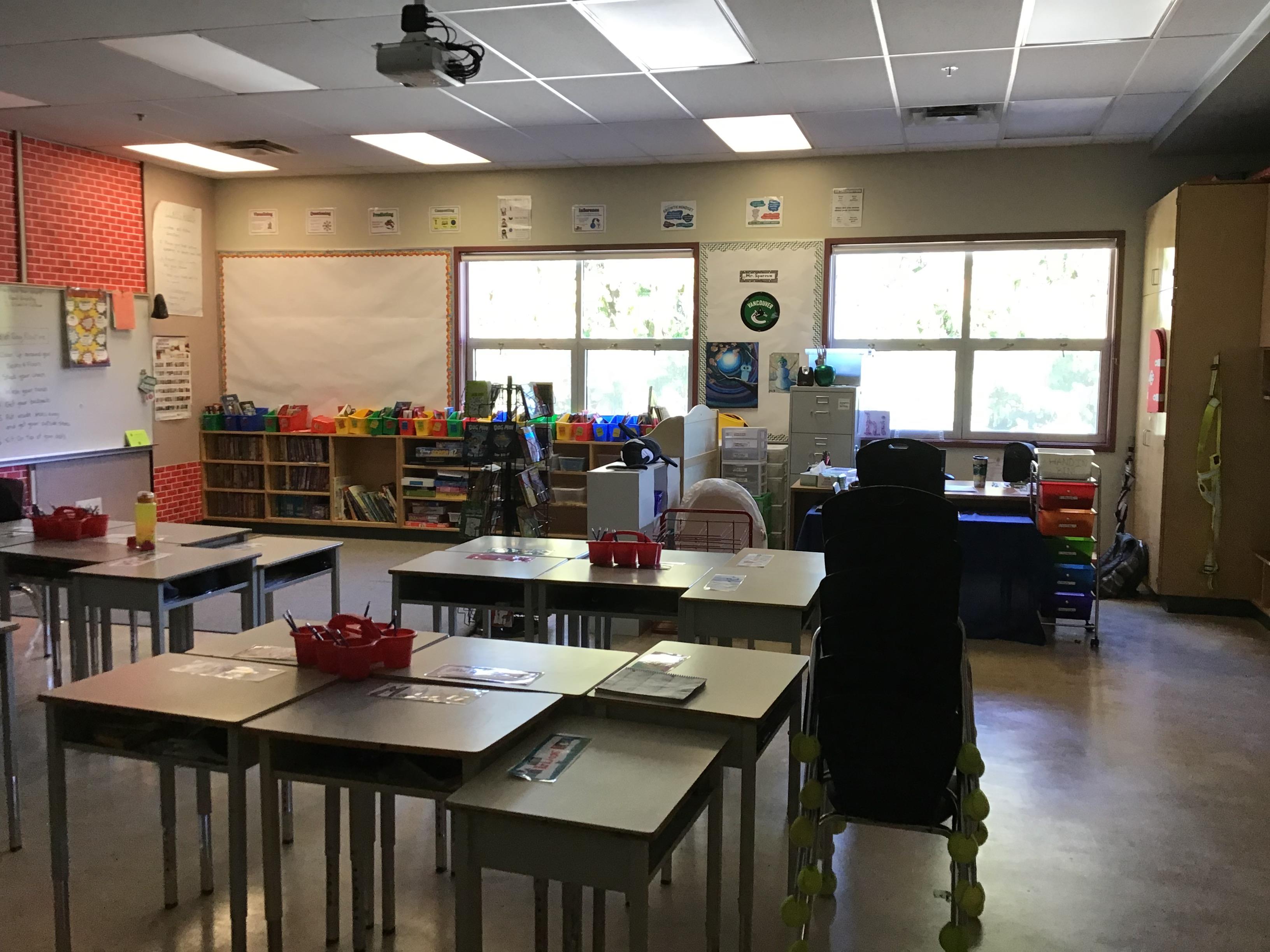 Welcome to the Classroom!
Hello Division 22 students and families! Welcome to our classroom webpage where you will find activities to support student learning at home. You can also find many of the posted learning activities as attachments at the bottom of this webpage. You can contact me at michael_sparrow@sd33.bc.ca if you need assistance or have questions. Feel free to send me your child's work via email as I love seeing their learning. Take care and stay safe!
Activities this Week:
Epic Books  (Class Code: ldj2136)
Reading & Comprehension Activities (20 to 30 minutes per day):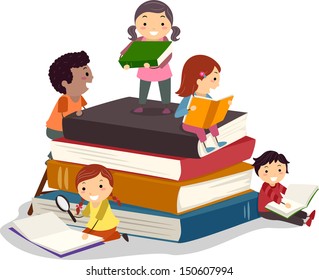 Reading and Books Resources - Tumblebooks:
Have students read for 20 minutes a day using the Tumblebooks website: 
There are many great books to read on this site. You can find the login information here: 
          Username: sd33 Password: reads
If students have paper books at home, those are excellent choices to read as well.
Reading Reflection Activity:

After reading a fiction or non-fiction book, have students draw a picture that connects to what they read and reflect on what they learned. Please see the attached Reading Reflection activity.
Visualizing Activity:

While reading a book, a great skill to have students utilize is visualizing. This is where they make pictures in their head and draw them as they read or are read to. Students are encouraged to add labels and descriptions to their drawings. Please see the attached visualizing activities: Visualizing and Visualizing Using the Senses. 
Summarizing Activity:

After reading, students can summarize what they've read by completing the attached summarizing work sheet. It is a helpful for students' comprehension to think about the who, what, when, where, and why of a story.
---
Writing (20 to 30 mins per day):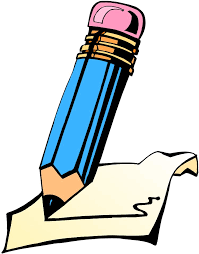 I've provided a few options for students to practice their writing skills over the next week or so. You can write on paper at home or in a word document and even email it to me if you'd like. I love reading what you are writing! Encourage them to write complete sentences and check for things like capitals and periods. Have fun!
 

Would You Rather? Students can write sentences and answer the following "Would you rather" questions which are attached in this email (Would you Rather Word Document).
 

Journal Entries: Have students write about what they are doing at home such as meals, games, family, playing outside, etc.
 

Create a Story: Have students write a fictional story which can include characters, setting, and a problem. Check out the attached story map to help kids plan out a story before writing.
---
Math Activities (20 to 30 minutes per day):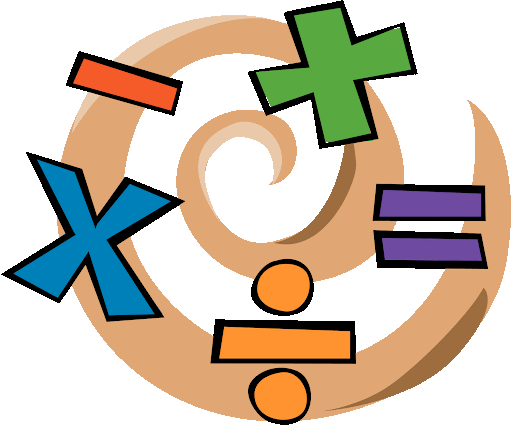 Multiplication Worksheets

 Complete the attached worksheets focusing on multiplication skills (Box Method, Fact Practice, Lego word problems)  as well as a multiplication chart to help with your times tables. These are found at the bottom of the webpage.
Multiplication Extra Practice
Estimation 180: Have students complete the estimation activities by going to the following website: https://estimation180.com/days-1-20/

. This is a great math warm up that students can try each day and it only takes a few minutes.
Number Sense SNAP:

The SNAP is a powerful assessment and a way to practice mathematical concepts. Please work through a SNAP a few times a week, choosing a different number between 1 and 1000. I have attached a blank SNAP in this email titled "SNAP Number Sense Practice". I have also included an exemplar in case you are wondering what a completed SNAP looks like (SNAP Number Sense Examples)
Greg Tang Math Games: In the link below you can find lots of great math games which cover a variety of skills: https://tangmath.com/games
You can find some extra math games here:
---
Extra Activities:
Library – Please see the Library Home Literacy Resources attachment for lots of library resources that can be accessed from home.
Music – Please see the attached "Music Choice Board K-5" for a variety of music activities that can be completed at home.
Physical and Health Education - Please see the attached lessons from Mr. Brennan to help stay active!
---
Truth and Reconciliation Day Resources:
Many thanks to Melissa English, our Indigenous EA, who helped provide these resources to students and families.
Read Aloud: Amik Loves School: A Story of Wisdom
https://www.facebook.com/RFalconOuellette/videos/indigenous-reads-amik-loves-school-a-story-of-wisdom/2355798174663961/
            - Please see attached art and reflection activity
When I was Eight by Christy Jordan Fenton and Margaret Pokiak-Fenton
https://www.youtube.com/watch?v=uXPnZn-Ixac
Stolen Words by Melanie Florence
https://www.youtube.com/watch?v=GJxpzyVRc7w
Orange Shirt Origami Craft