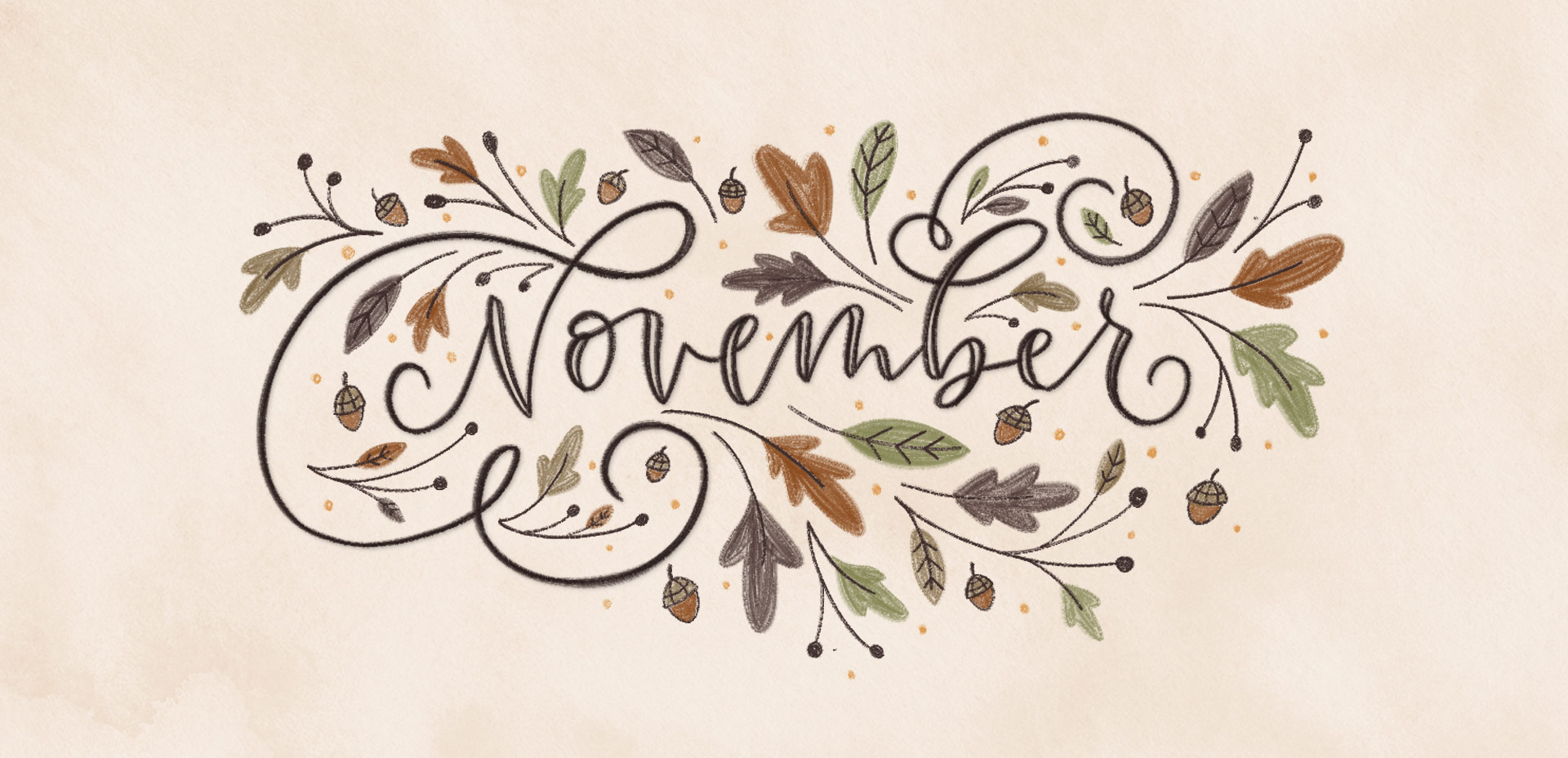 Useful Links
e-mail: brenda_fraser@sd33.bc.ca
Classroom information
Thank you for signing your child's planner every evening. They get to "clip up" whenever they have their planners signed.
Green reading logs: remember to check off each evening your child reads at home. Return the reading log once each page is filled so your child can receive their prize.
Virtual book fair is online. Information about this was sent home last week. Information and the link to the online book fair can also be found here:
https://promontory.sd33.bc.ca/promontory-elementarys-library 
Pro-D day tomorrow - no school for students.
New spelling game coming soon!
Here is where your children spend their day!
Some amazing artwork!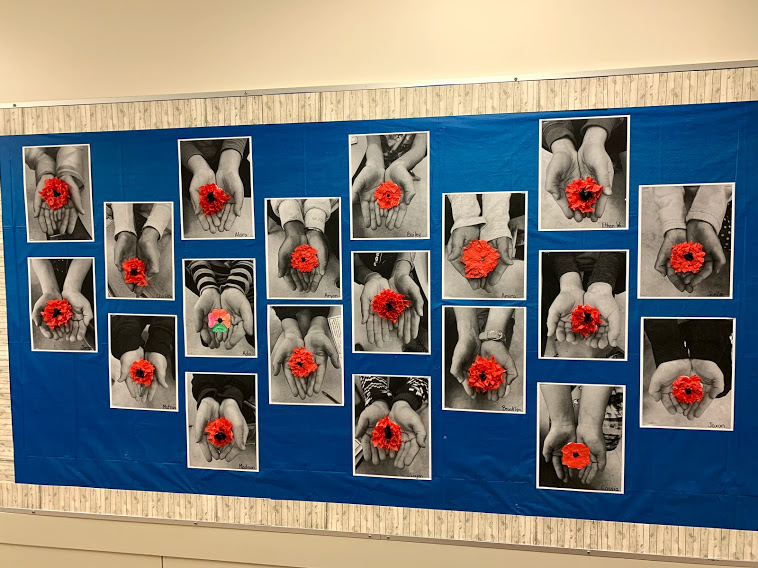 Upcoming Dates and Events:
Friday, November 27th - Pro-D day - no school for students
Fun Stuff:
Math games: https://www.mathplayground.com/grade_2_games.html
Reading games: http://www.roomrecess.com/pages/ReadingGames.html
Practice your keyboarding skills: http://www.bbc.co.uk/schools/typing/