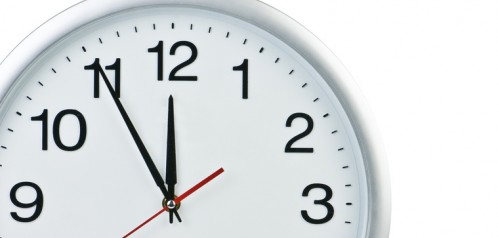 Bell Schedule 2019-2020
The following reflect the bell schedule for the 2019/2020 school year.
8: 18 a.m. First Bell
8: 23 a.m. Morning Session Begins (Late Bell)
10:15-10:30 Recess Break
12: 00p.m. - 12: 44p.m.Lunch Break (Eating 12:00-12:15)
12: 44 p.m. Afternoon Session Begins
2: 15 p.m. Dismissal
 On occasion, the bell schedule for recess and/or lunch is adjusted in order to accommodate special events that take place during the school day. (eg. concerts, play productions).
Please note that morning supervision begins at 8:10 am. We request that unless a child has a club or team that is meeting, they arrive to school after 8:10.  This is particularly the case once we get into the darker, wetter mornings of fall and winter.We encourage students to walk or ride to school.  Parking is limited and traffic congestion is a major concern in the morning and at the end of the day.
After school supervision ends at 2:30.  Unless a child is with their parent, or Daycare provider, is playing on a team, in a club that is meeting, or is meeting with a teacher, we ask that all students go directly home after the dismissal bell.
During recess students are supervised by teaching staff.  At lunch, Supervision Assistants supervise children during eating time and on the playground.