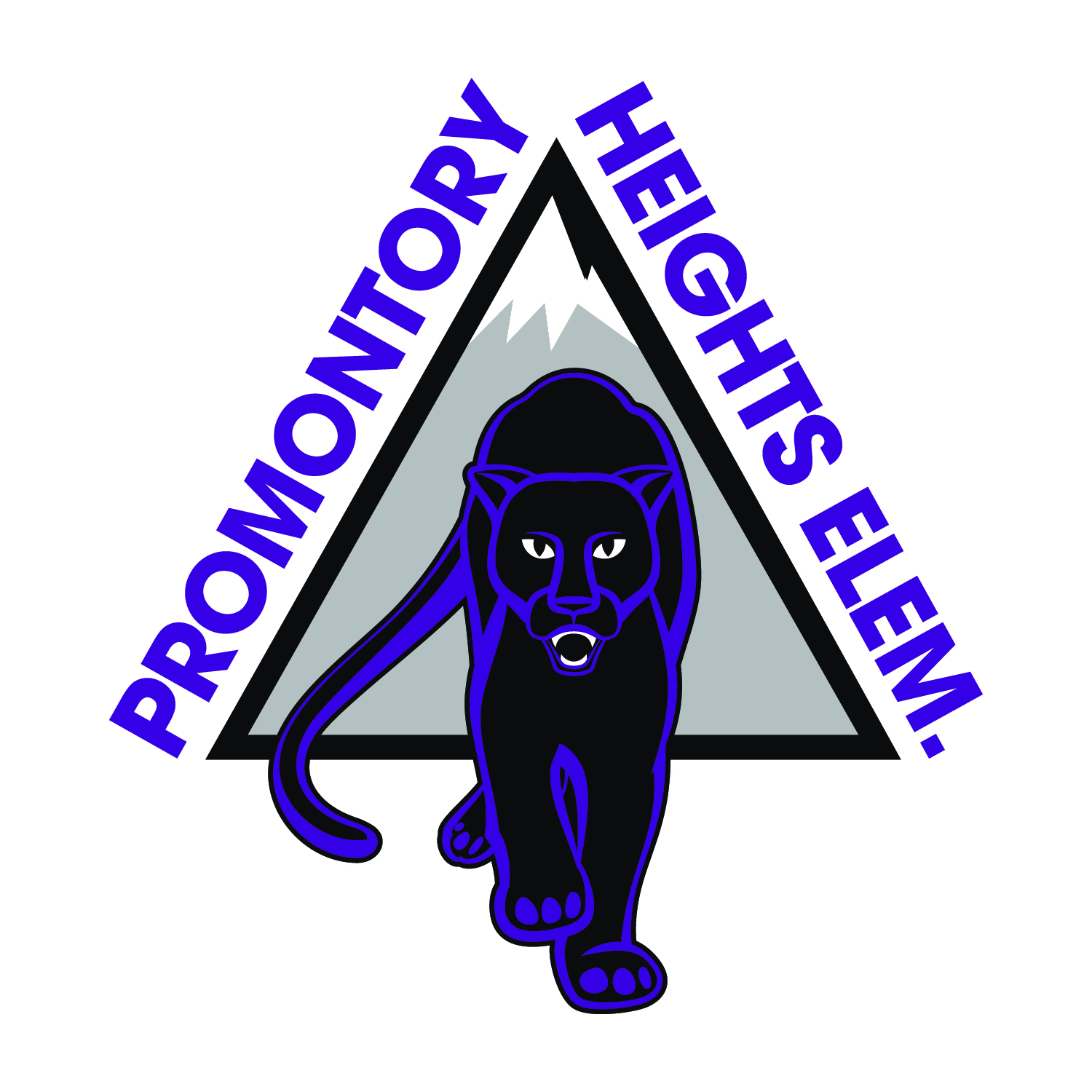 PAC
Next meeting: October 18 @ 7:00pm 
In Person - in the Promontory School Library

Parents and guardians of Promontory Students are all a part of our PAC.
Our PAC Executives work hard throughout the school year to provide enhancements to your child's school experience.
Through fundraising and government gaming grants, we are able to provide or purchase:
A variety of classroom learning materials
Updated technological devices
Materials for the library
Field trip subsidy
Sports equipment
Extracurricular team and club materials
And much more!
Through a tremendous PAC fundraising effort and partnership with the City of Chilliwack, an inclusive playground expansion was opened for use in August 2020.  
There are many volunteer opportunities and ways to be involved with PAC. We encourage as many parents/guardians to participate as possible.
Please consider how you can be involved with PAC and offer your support.
Join us at the monthly meeting where parents have the opportunity to share information regarding PAC plans and projects, learn about school activities and programs and get updates from the Administrative Staff. Meeting minutes are posted at the bottom of this page. PAC Executive position elections take place in May.
Follow us on Facebook for updates and important school information:
https://www.facebook.com/Promontory-Heights-Community-Elementary-School-PAC
The Covid-19 pandemic has placed uncertainty on what types of school events we will be able to host this year. Our Christmas Breakfast and Carnival, as well as other events such as movie night, dances, etc. are all on hold at this time.
We are pleased to announce our bi-monthly Hot Lunch program has resumed as of October 2020. Also check out our current fundraisers (order through Munch a Lunch).
PAC EXECUTIVE 2022-2023:
Chairperson - Esther Maloney
Vice Chairperson - Brooke Browne
Treasurer -Katie McNulty
Secretary - Amanda Gervais
Fundraising - Leah Shields & Esther Maloney
Hot Lunch - Karmen Sawracki
Communication Rep - Stacey Gould
DPAC Rep - Brian Leong
PHECSA Rep - Leah Shields
CONTACT US:
promontory-pac@sd33.bc.ca (general inquiries)
promontoryhotlunch@gmail.com (hot lunch inquiries only)