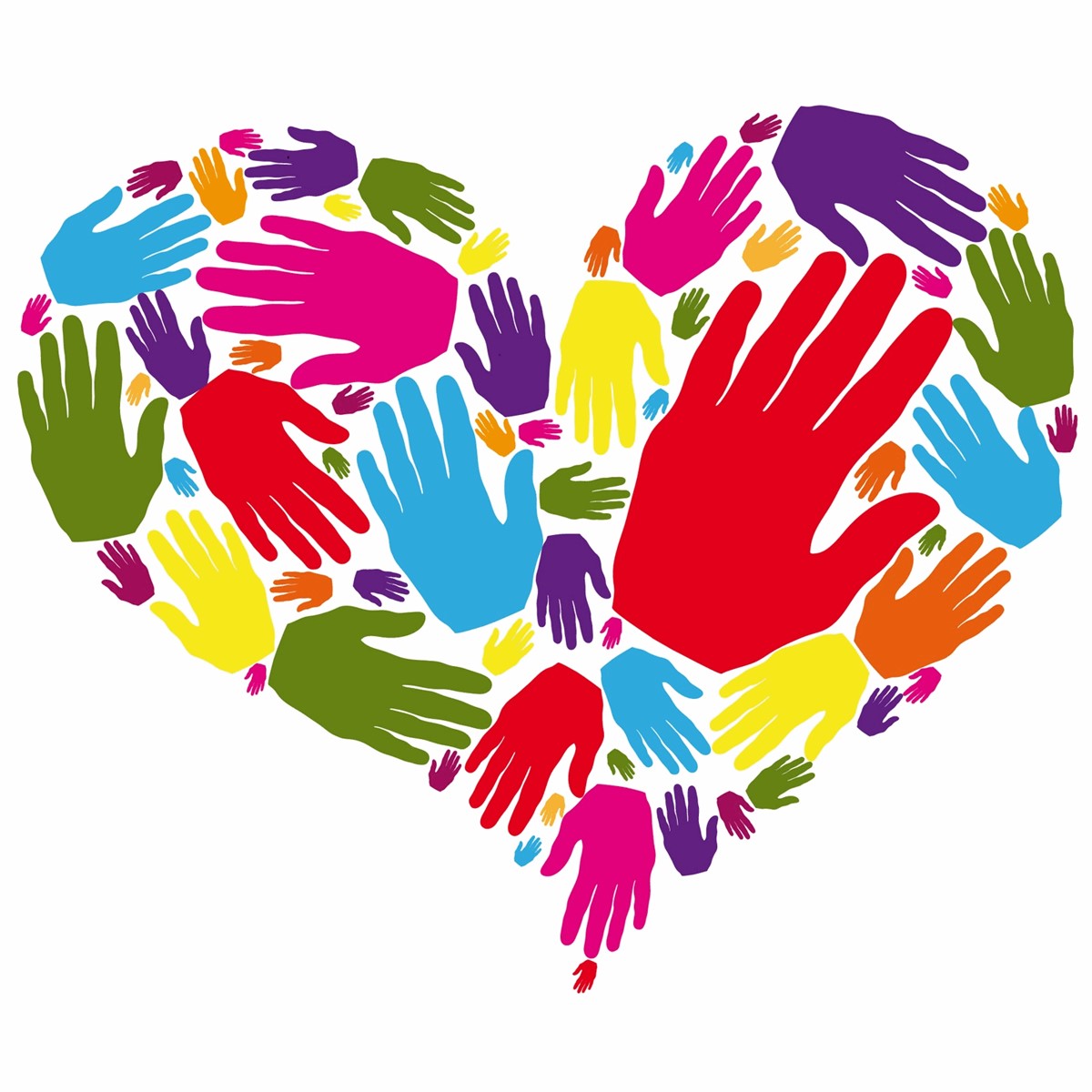 Helping Hands is a group of students (Gr.5) that participate in making our school, our community, and our world a better place. They do simple and great acts that make a difference.
Learn about local and global needs and causes

Raise money and awareness to support local and global needs

Organize and run bake sales, candy gram sales, challenges and fun activities
Any student can join helping hands at any time. Unfortunately our meetings are often rushed and geared toward planning the next event but the students work hard toward a common goal and it is extremely powerful.