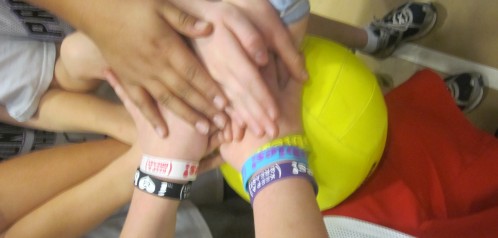 TEAMS/CLUBS
Clubs and teams provide students the opportunity to develop new skills and participate in activities that allow them to enrich their school experience.  A number of staff members make these activities available.  These are all extracurricular programs which add to the life of our school.
We have a number of teams participate in District Tournaments.
VOLLEYBALL
Girls Volleyball: Ms. vanDalfsen & Mr. Brennan will be coaching the girls volleyball team this year. 
Boys Volleyball: Mr. Forbes & Mr. Sparrow will be coaching the boys volleyball team this year. 
Parents that are wanting to drive for games, please contact the office to ensure you are up to date with your criminal record checks and driving abstracts.