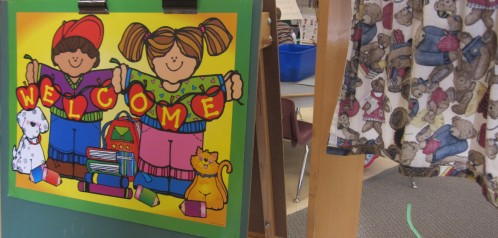 Parent Information
A strong connection between parent and family involvement in school is key to ensuring your child's academic achievement, attendance and attitude. In addition, providing parents and students the ability to access school-related information and resources is equally important to academic success:
Here are some suggestions as to how you can get involved at school:
Help in your child's classroom
Read school newsletters & other notices
Help out with class field trips/school teams and clubs
Help the PAC with school fundraisers
Attend PAC meetings and share your ideas
Take on an executive role with the PAC
Attend school concerts & other activities
Offer to help with special events at school
Take advantage of opportunities to learn how parents can help your child to learn new skills (such as IEP meetings or school conferences)
Most importantly, stay involved with your child's education.  Keep in touch with your child's teacher.  Staying up to date with your child's progress is the best way you can be involved.  
 
Links for more specific school information: