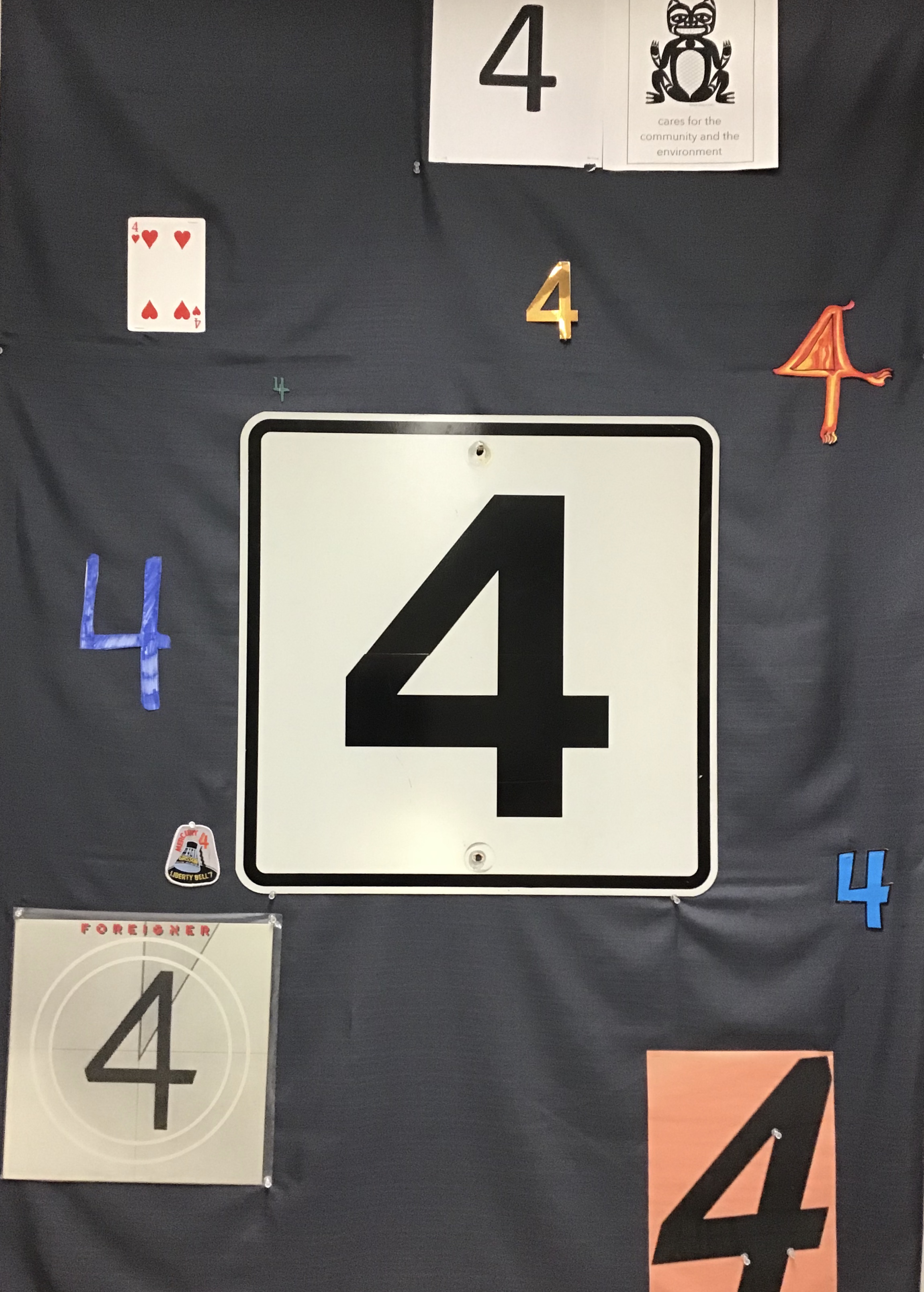 Welcome to Division 23! 
Curriculum Corner 
Now that we are well into the school year each day has a rhythm or routine.  Embedded into that routine is a curricular focus.  The curriculum corner is a place where you can see what we are currently working on and find ways to support your child's learning at home. 
---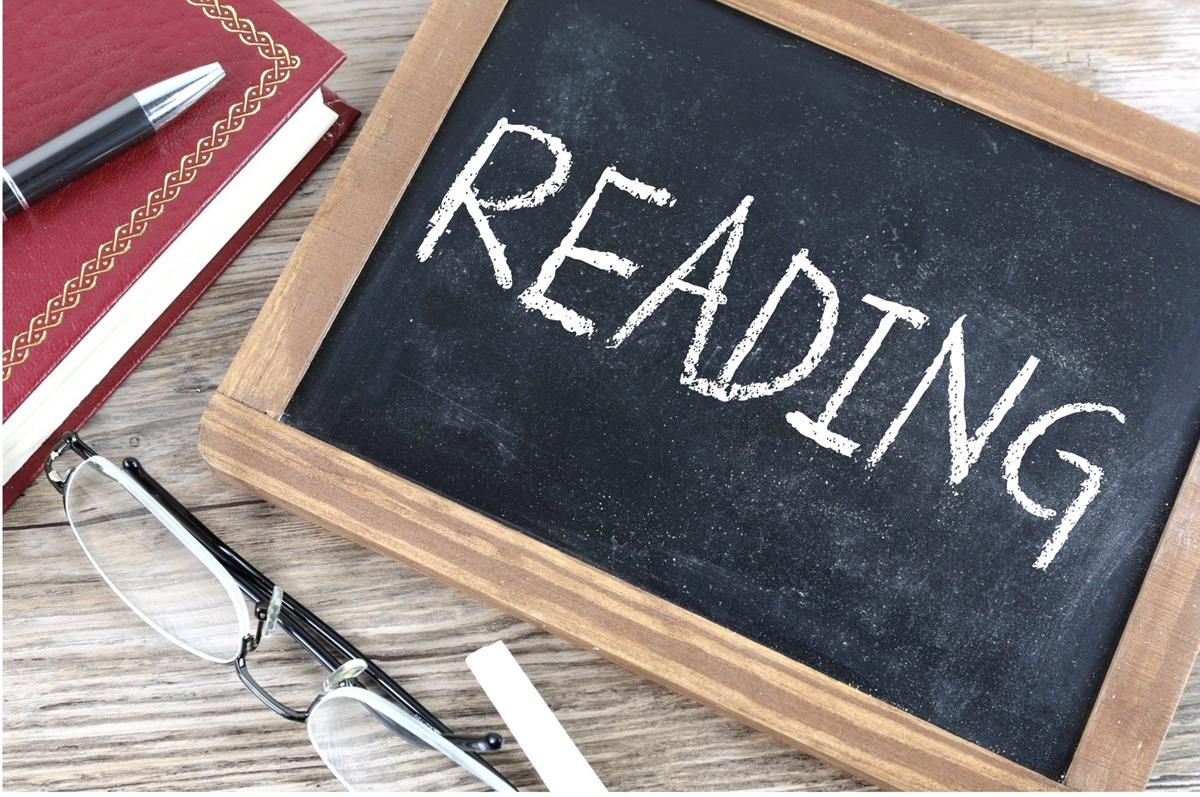 English Language Arts (ELA) 
Synthesizing
Curricular Competency  -  Use a variety of comprehension strategies before, during, and after reading, listening, or viewing to deepen understanding of text.
The reading strategy we are focusing on is synthesizing. Synthesizing a text is using a collection of reading strategies simultaneously to complete and enhance understanding of the text. When students synthesize, they are made aware of how their thinking changes and evolves as they read a text. Synthesizing can form a new understanding, a deeper understanding or a changed understanding. 
Practice at home
Pick a story book from the TumbleBooks website
Read the story once and make a mental note of any connections or deep thoughts that you make have had.
Reread the story and this time write down any way your thinking has changed.  Do you have a new understanding, a deeper understanding or has your thinking changed? Try using the sentence frames: "At first I thought the book was about….as we read and learned more, my thinking changed. By the middle/end of the book, I realized the message was…."
Username: sd33 Password: reads
Writing
Curricular Competency - use writing and design processes to plan, develop, and create texts for a variety of purposes and audiences.
In writing we have been practicing writing paragraphs.  Our paragraphs have the following focus;
Including a topic sentence, supporting details related to the topic, and a conclusion sentence.

Proper page orientation, and indenting the first word of a paragraph.

Using capitals and punctuation at the end of sentences.
Ways to practice at home
Pick a topic (favourite food, best birthday, happiest memory, why you should save your money, etc)
Brainstorm 3-5 thoughts and come up with an introduction sentence (remember to indent!)
---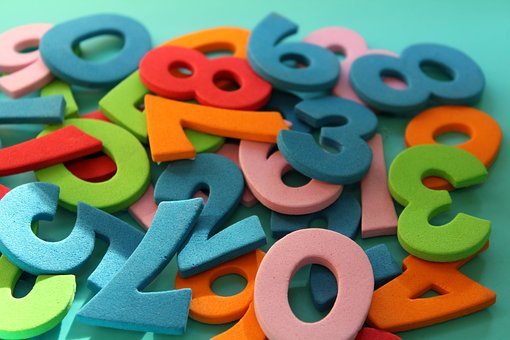 Mathematics  
Addition and Subtraction of Decimals
We are currently working on the division of two- or three-digit numbers by a one-digit number.  We have been using base-ten representation to solve equations and gain a deeper understanding of the concepts common to dividing.  
Curricular Focus - the addition and subtraction of decimals to hundredths.
Ways to practice at home
https://wordwall.net/resource/16434433/graphing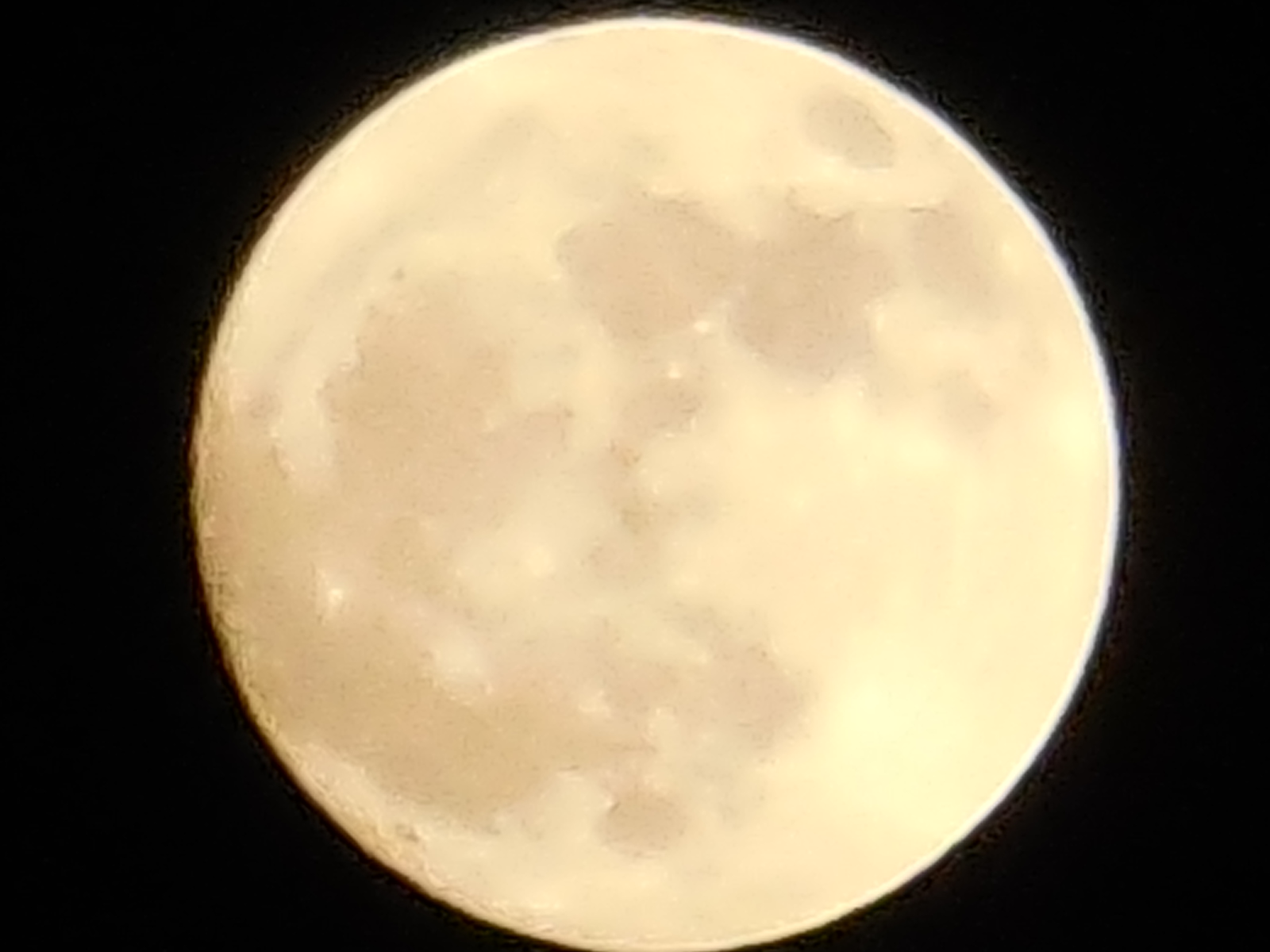 Science
Phases of Matter
Over the last two weeks we have been learning about states of matter in science. The students have been excited and curious scientists as we learned about non-Newtonian fluids by making Oobleck, and observed changing states of matter when we made ice cream! 
Here is the recipe if your child wants to make ice cream at home:
Also check out this neat (two minute) video we watched that explains sublimation and deposition, a type of phase change we learned about!
Sublimation And Deposition (Chemistry Demonstration)