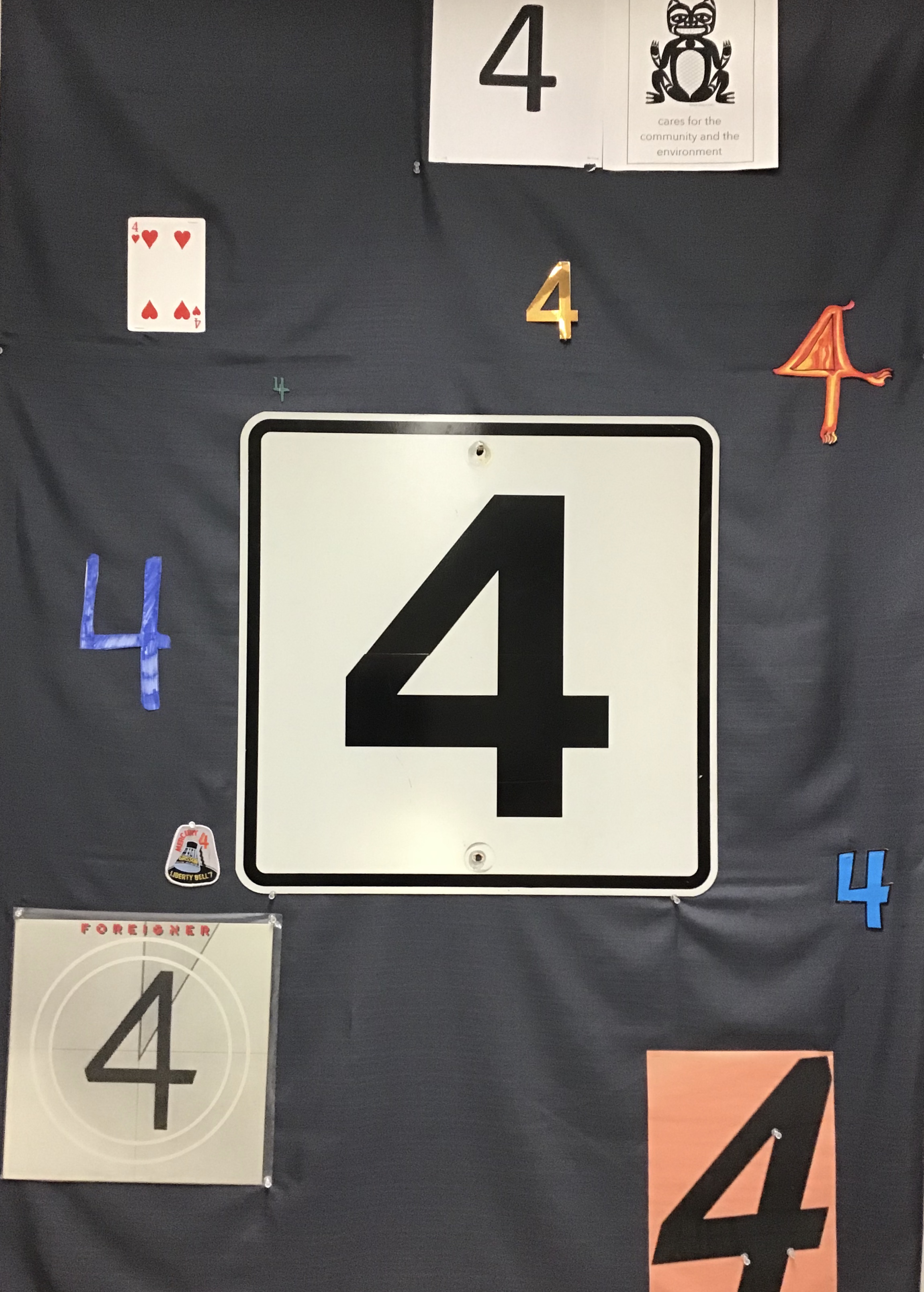 Welcome to Division 23! 
Curriculum Corner 
Now that we are well into the school year each day has a rhythm or routine.  Embedded into that routine is a curricular focus.  The curriculum corner is a place where you can see what we are currently working on and find ways to support your child's learning at home. 
---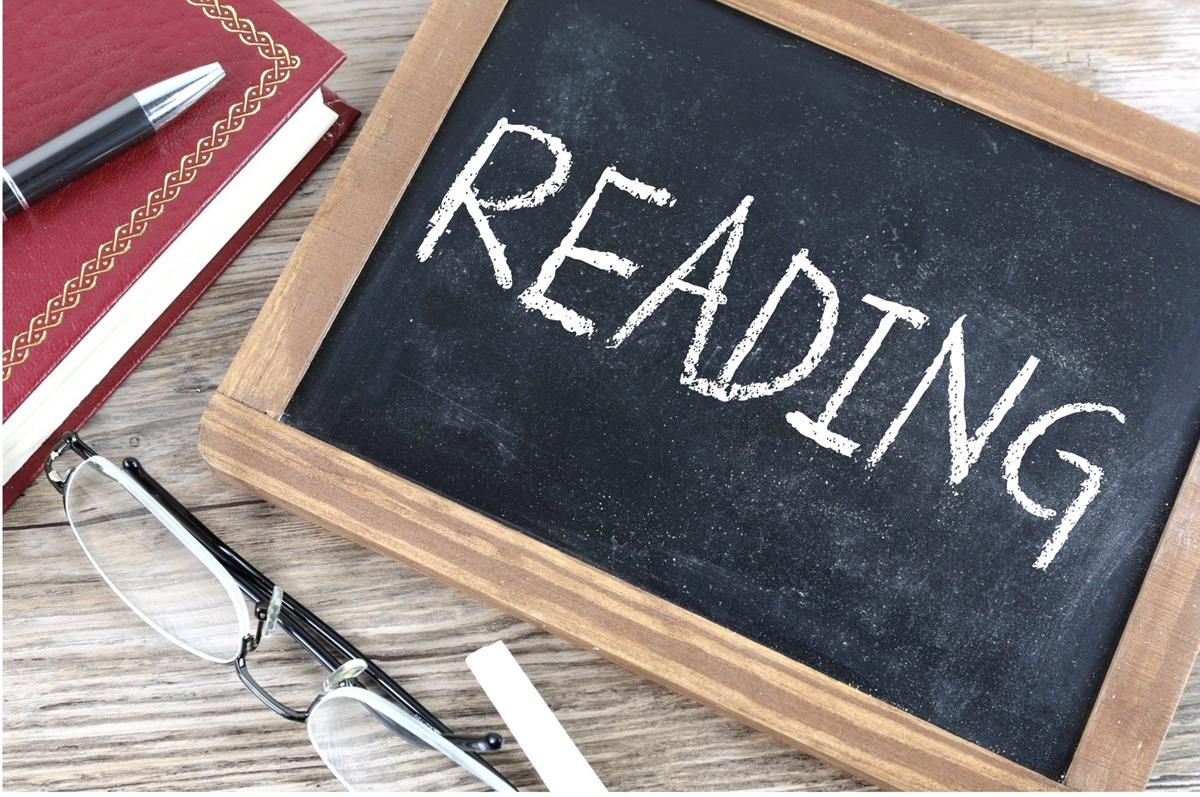 English Language Arts (ELA) 
Summarizing
We are currently working on the reading strategy of summarizing.  Summarizing can be difficult for students this age because it is a relatively new concept.  I will be focusing on the following aspects of making a summary:
Only include information from the reading
Do not include your opinion
Only write down the important information
Use your own words
You can practice these skills at home by talking to your child after their nightly reading and having them share with you a brief summary of what they read.
---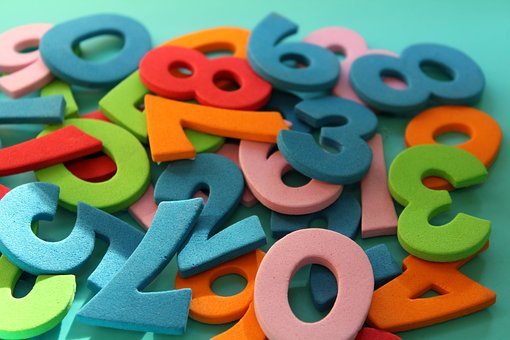 Mathematics  
Division
We are currently working on the division of two- or three-digit numbers by a one-digit number.  We have been using base-ten representation to solve equations and gain a deeper understanding of the concepts common to dividing.  
Math Bingo is a fun game to practice division questions.
https://www.abcya.com/games/math_bingo
Division Vocabulary
https://wordwall.net/resource/11145023
Multiplication and Division Vocabulary
 https://wordwall.net/resource/11143366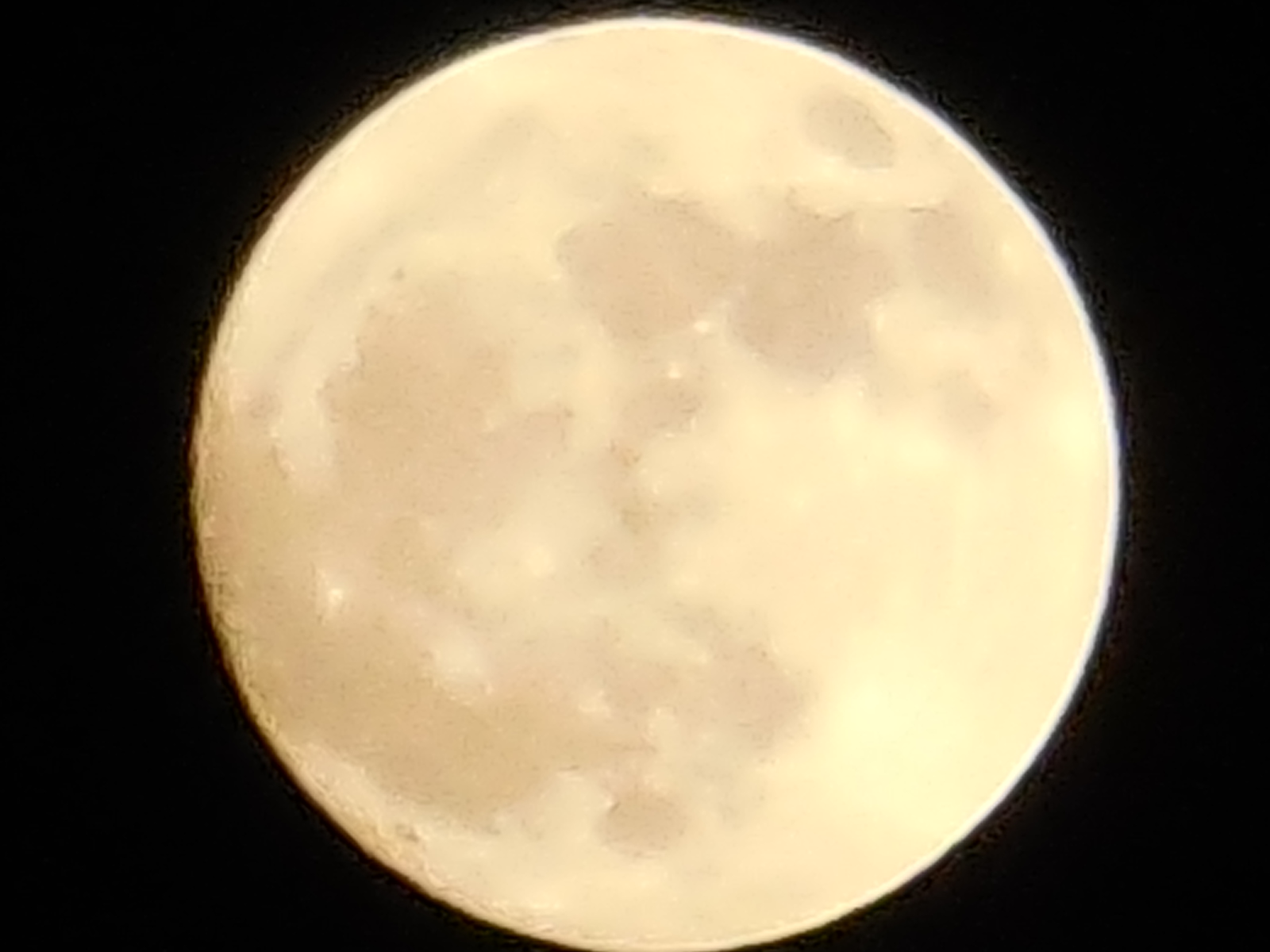 Science
The Earth's Biomes
The class has worked very hard learning about  biomes.  They have produced an informative and entertaining video that highlights their learning.  I hope you enjoy it.