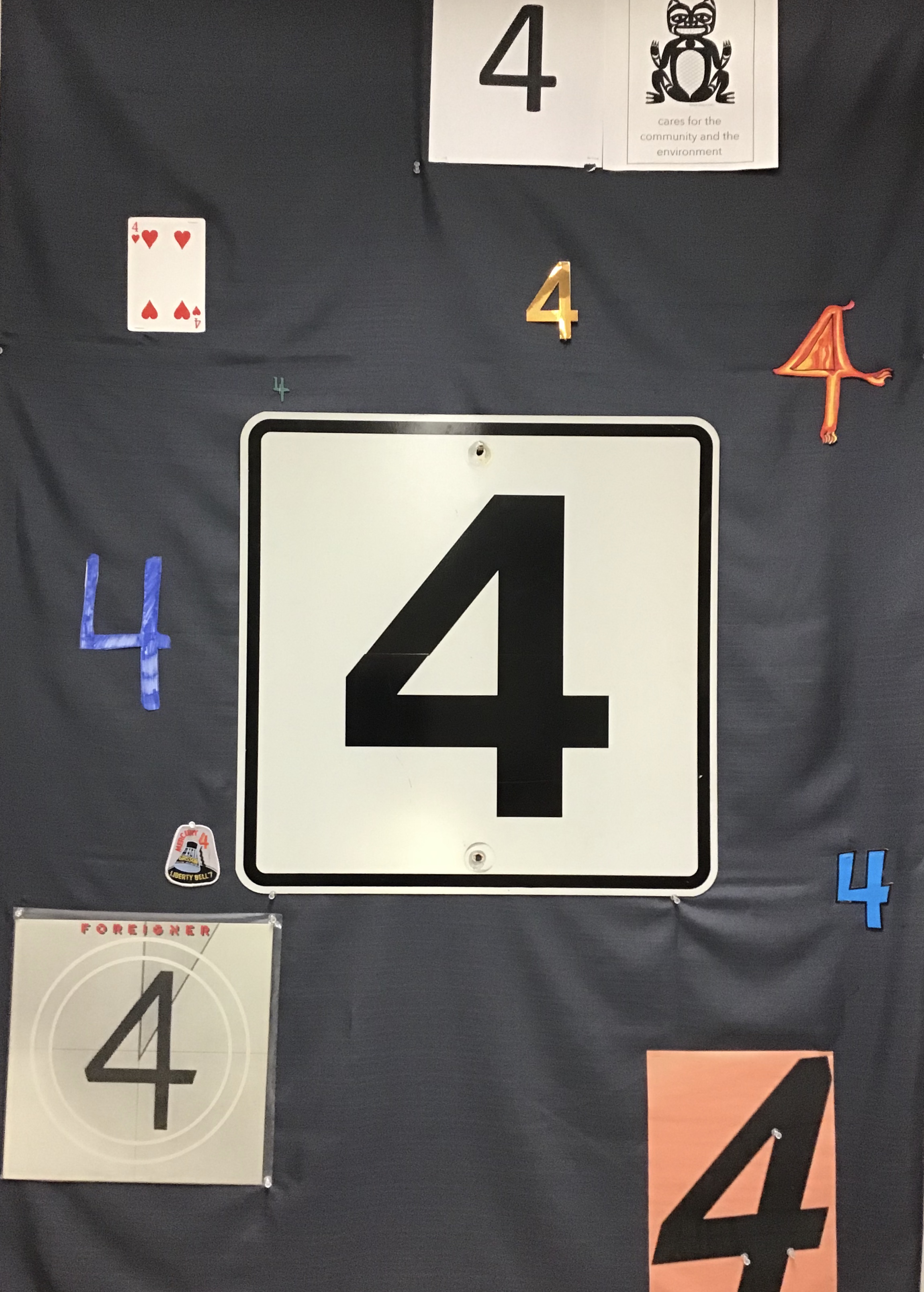 Welcome to Division 23! 
Curriculum Corner 
Now that we are well into the school year each day has a rhythm or routine.  Embedded into that routine is a curricular focus.  The curriculum corner is a place where you can see what we are currently working on and find ways to support your child's learning at home. 
---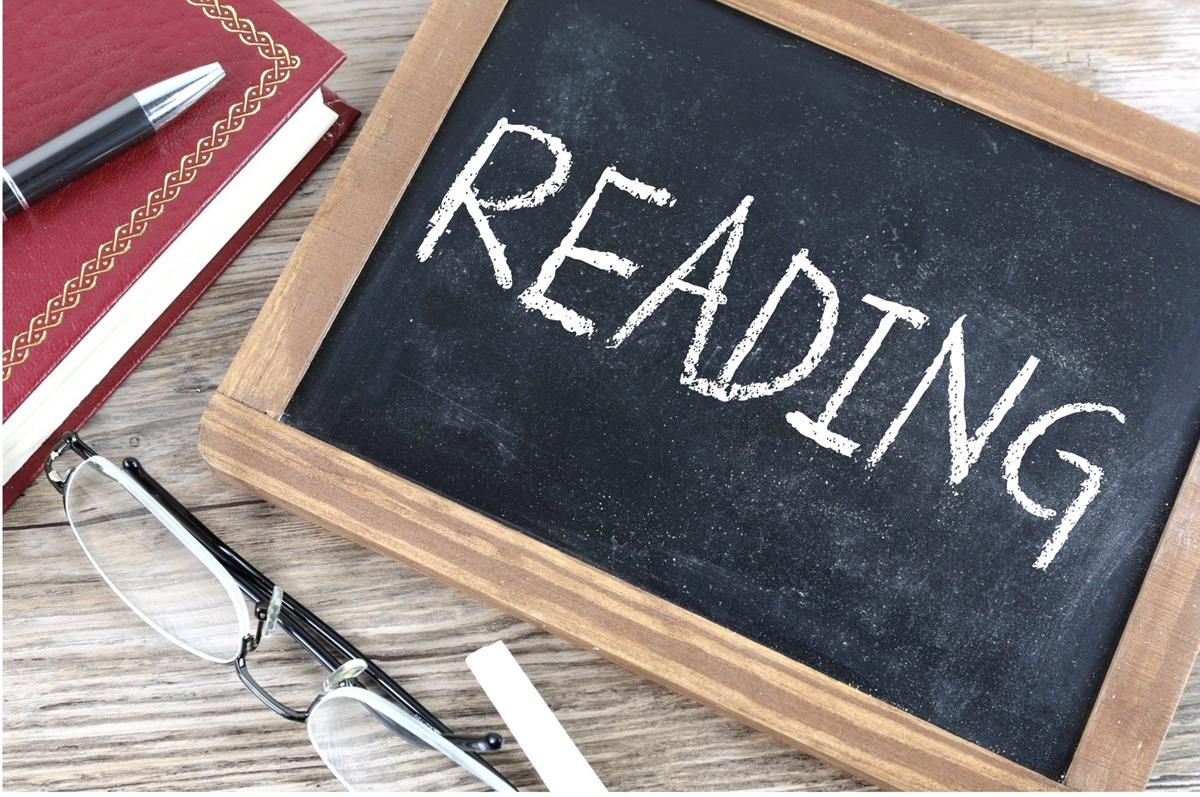 English Language Arts (ELA) 
Determining Importance 
Determining importance is a reading strategy that allows readers to filter through information and organize their thinking around a big idea. It helps readers make sense of texts and leads to an in depth understanding of the material. 
In school, we will be working in small groups working through exercises designed to target this skill.  At home, you can read with your child and have a discussion afterwards.  Talk about what you found important, how the pictures relate to the text and share any stories that you might have that connect with the reading. 
---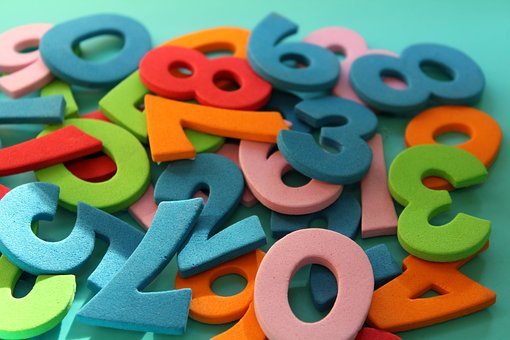 Mathematics  
Addition and Subtraction of Numbers up to 10 000 
We are nearing the end of unit on adding and subtracting four-digit numbers.  We have covered estimating sums and differences using rounding and calculating problems with regrouping.   
You can support your child at home by finding real life examples of numbers ranging from 1000 to 10 000 around the house.  Asking your child to play one-two-three shoot with you (a math version of rock-paper-scissors).  Practicing a few adding and subtraction questions with regrouping with numbers in the thousands.