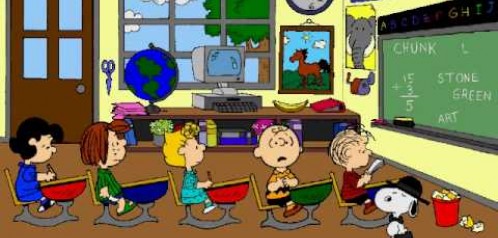 Welcome to Division 25!
This is a new and exciting way for parents and students to find out and keep up-to-date on what is happening in our grade four/five class!  Please check back regularly, as the page will be continuously updated.
If you have any questions or concerns, feel free to call Promontory @ 604-824-4885 or email me @ chandra_hardy@sd33.bc.ca
Important Information:   
Grade 5 Yearbook: Please submit one baby photo to Promontory2021@gmail.com (include name of your child/teacher).
Please pack a spare mask, a water bottle for class each day, and a complete change of clothes.
Upcoming Dates:
Apr 15 - Egg Drop (Grade 4 (Hardy's) and 5) - pack your own egg
Apr 16 - Hot Lunch, Pita Pit
Apr 21 - Class Group Photo Day
Apr 23 - Spirit Day (Dress as a Book Character)
Apr 29 - Hot Lunch, Jim's Pizza
Apr 30 - Pro-D Day, No School
Academics:
Math:  practice xtramath daily (@ home)   
        : Division Review #2 due Wed Apr 14
LA:  read daily @ home (practice fluency) 
Literature Circles:                                                                                                                                    Group 1 ~ Long Walk to Water: chs:5-7, passage, question, reading literature sheet due Mon Apr 19    Group 2 ~ Long Walk to Water: chs:5-7, passage, question, reading literature sheet due Tue Apr 20      Group 3 ~ One & Only Ivan: pgs.61-120, passage, question, reading literature sheet due Wed Apr 14        Group 4 ~ One & Only Ivan: pgs.61-120, passage, question, reading literature sheet due Thur Apr 15    Group 5 ~ The Breadwinner: chs: #1-2, passage, question, reading literature sheet due Fri Apr 16
     : Earn 25 A.R. Points for Term Three by June 20, 2021 
Science/Socials: Grade 5 ~ Force & Motion and Simple Machines: Check-In on Wed Apr 14
                              Grade 4 ~ Energy Transfer & Types of Energy (beginning mid-April)
French: 
Music:  Favourite band, song, lyrics, jingle
Art: 
Career Education/Personal Planning: 
ADST: 
Health/PE: