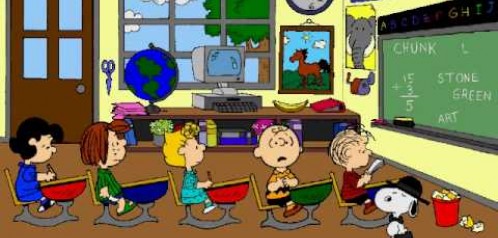 Welcome to Division 25!
This is a new and exciting way for parents and students to find out and keep up-to-date on what is happening in our grade four/five class!  Please check back regularly, as the page will be continuously updated.
If you have any questions or concerns, feel free to call Promontory @ 604-824-4885 or email me @ chandra_hardy@sd33.bc.ca
Important Information:   
Masks and Water Bottles
We have noticed an increase in students forgetting to bring masks to school as part of the health mandate. Our class has limited masks for students who forget. This supply is being depleted. Please ensure your child has a mask with them for class each day.
Please pack a spare mask, a water bottle for class each day, and a complete change of clothes.
Upcoming Dates:
Jun 24 - Last day (early dismissal at 11:20am)
Jun 24 - Report Card distribution (please bring backpack for your belongings to go home)
Sep 2 - W.E.B. ~ Where Everybody Belongs MSMS Orientation fir current Grade 5 students
Academics:
Math:  practice xtramath daily (@ home)
LA:  read daily @ home (practice fluency) 
French: 
Music:  
Art: 
Career Education/Personal Planning: 
ADST: 
Health/PE: