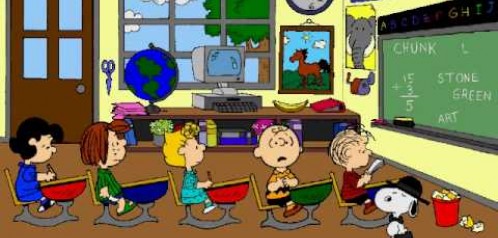 Welcome to Division 25!
This is a new and exciting way for parents and students to find out and keep up-to-date on what is happening in our grade four/five class!  Please check back regularly, as the page will be continuously updated.
If you have any questions or concerns, feel free to call Promontory @ 604-824-4885 or email me @ chandra_hardy@sd33.bc.ca
Upcoming Dates/Important Information:   
Grade 5 Yearbook: Please submit one baby photo to Promontory2021@gmail.com (include name of your child/teacher). We are looking for parent volunteers to for a yearbook committee, organizing and compiling the spreads for the yearbook. If interested, please let me know and I will put your name on the list. Thank you!
Change of clothes: The fields are muddy and the playground is often wet. Please ensure your child has a complete change of clothes and pair of inside shoes at school. This helps to keep us all clean, dry and comfortable.
Upcoming Dates
Feb 26: Spirit Day: Inside Out and Backwards Day
Mar 5: Hot Lunch Ginkgo's
Mar 8 - 12: Term 2 Report Cards Distribution 
Mar 12: Spirit Day: Tacky Day
Mar 15 - 26: Spring Break
Mar 29: First Day Back
Academics:
Math:  practice xtramath daily (@ home) 
        : Four Division Questions/Multiply to check work due Fri Feb 26 
LA:  read daily @ home (practice fluency)  
     : Kid Prime Minister Paragraph Good copy due Fri Feb 26
     : Earn 20 A.R. Points for Term Two by March 1, 2021 
Science/Socials: 
French:  
Music:  
Art: 
Career Education/Personal Planning:  
ADST: 
Health/PE:  DARE (Drug Abuse Resistance Education) Program