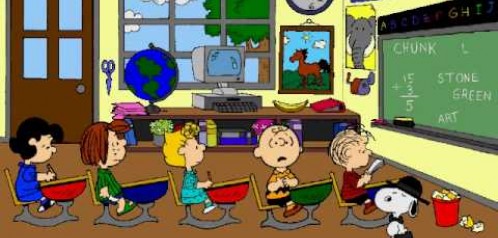 Welcome to Division 25!
This is a new and exciting way for parents and students to find out and keep up-to-date on what is happening in our grade four/five class!  Please check back regularly, as the page will be continuously updated.
If you have any questions or concerns, feel free to call Promontory @ 604-824-4885 or email me @ chandra_hardy@sd33.bc.ca
Upcoming Dates/Important Information:   
Remember to dress for the weather. If you could ensure your child has a warm sweatshirt, sweater or hoodie that can be taken on and off, we are trying to ensure that our classsroom gets lots of ventilation, so we are keeping our windows open as much as possible. Please remember to send a pair of inside shoes, especially now that wearing boots is a common occurence.
Please remember to pack a change of clothes to be kept in your backpack. Also, don't forget those water bottles! Thank you for support with these items!
Nov 27 - Pro D Day - No School
December 11th – Hot Lunch (White Spot)
December 18th – Hot Lunch (McDonalds – pancake lunch to replace pancake breakfast)
Academics:
Math:  practice xtramath daily (@ home)  
LA:  read daily @ home (practice fluency) 
     : Small Moment Write due Mon Nov 30
     : Earn 15 A.R. Points for Term One by December 1 to earn a treat 
Science/Socials: 
French: 
Music:  
Art: Ornament Art due Mon Nov 30 (lines/patterns and warm/cool colours)
Career Education/Personal Planning:  goal setting and working on them for the remainder of Term 1
ADST: 
Health/PE: